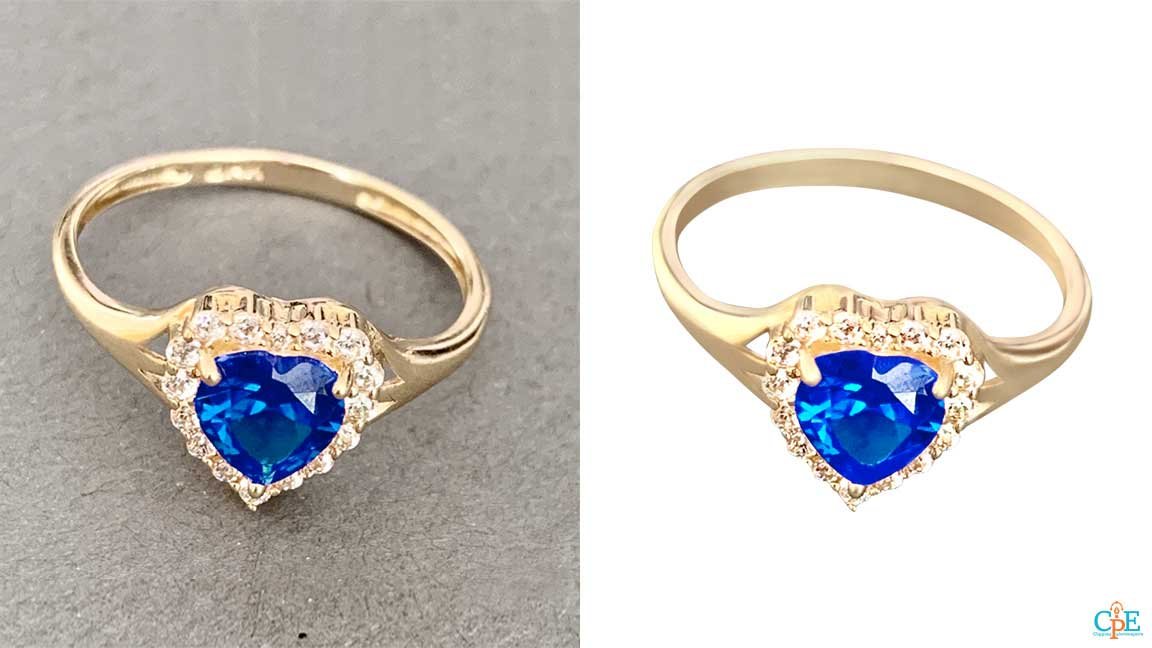 How many images can we do product photo editing in a day?
We have strong and Hard Clipping path workers. They are Highly experts and dedicated to their work. We can deliver 2200 images hand draw clipping path without concern
Which types of business need to this service
Clipping path service is the most important for e-commerce business owners or photographers. Product photo editing is used online and ecommerce stores. It is important for many services like Professional Photographers, ads agencies, eCommerce businesses, Online retail stores, retail company and so on.
Do you have free trial facilities?
Of course, always we do offer free trial facilities up to 2 /3 images so that you can judge our service quality before taking your final decision. Please send me your images this email sales@clippingphotoexperts.com
Which image formats do you accept?
Over the past 12 years, we have developed our skill to work with various image formats. Here is a few types of images formats such as psd, ai, eps, jpeg/jpg, png, gif, svg, cr2, tiff and pdf.
How can I upload my photos file?
You can upload your files using our absolutely secured ftp or you can use third-party file transfer protocol like dropbox, we transfer, one drive and google drive.
Do you safe my images?
Yes, 100% without doubt. It is a paid file transferring protocol that is highly secured. We know the value of your images and we are committed to receive your files with highest security and confidentiality.
How do I know my images are ready to download?
You will be notified when images are on our server and ready for you to download. We send you a secure dropbox wetransfer and google drive link.
Can I pay weekly / monthly?
Yes, if you wish, then you also can. Those of our customers, who need our service frequently, they've got the alternative to pay weekly or monthly. If you satisfied our work you can send your payment any time. Basically, we accept payments weekly and monthly.