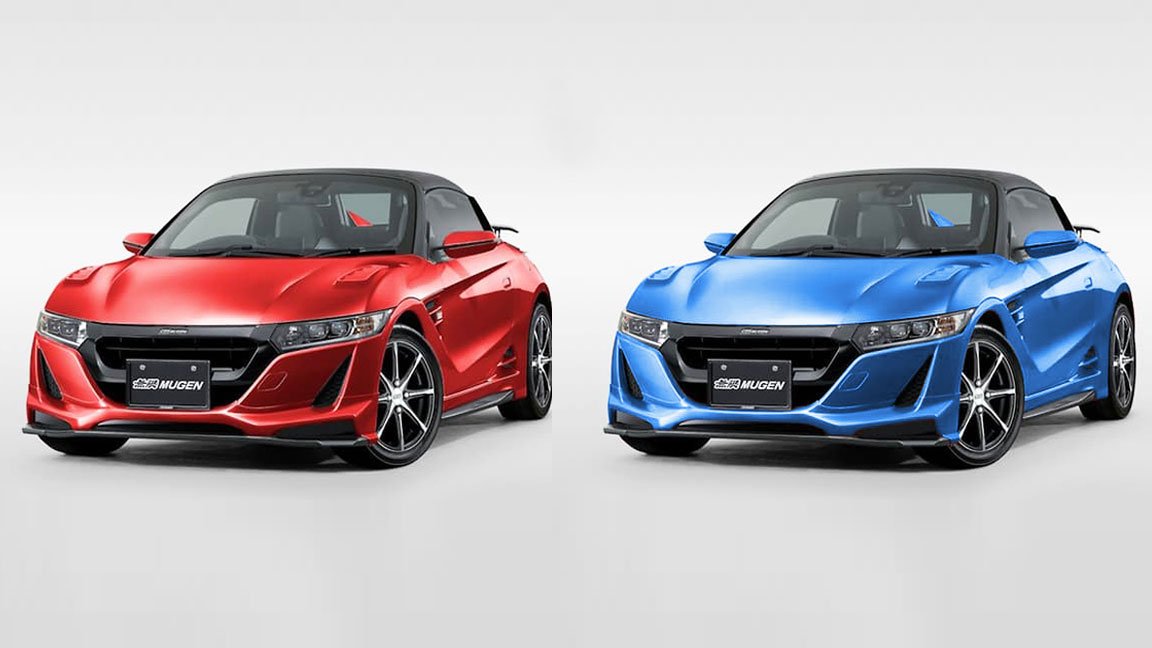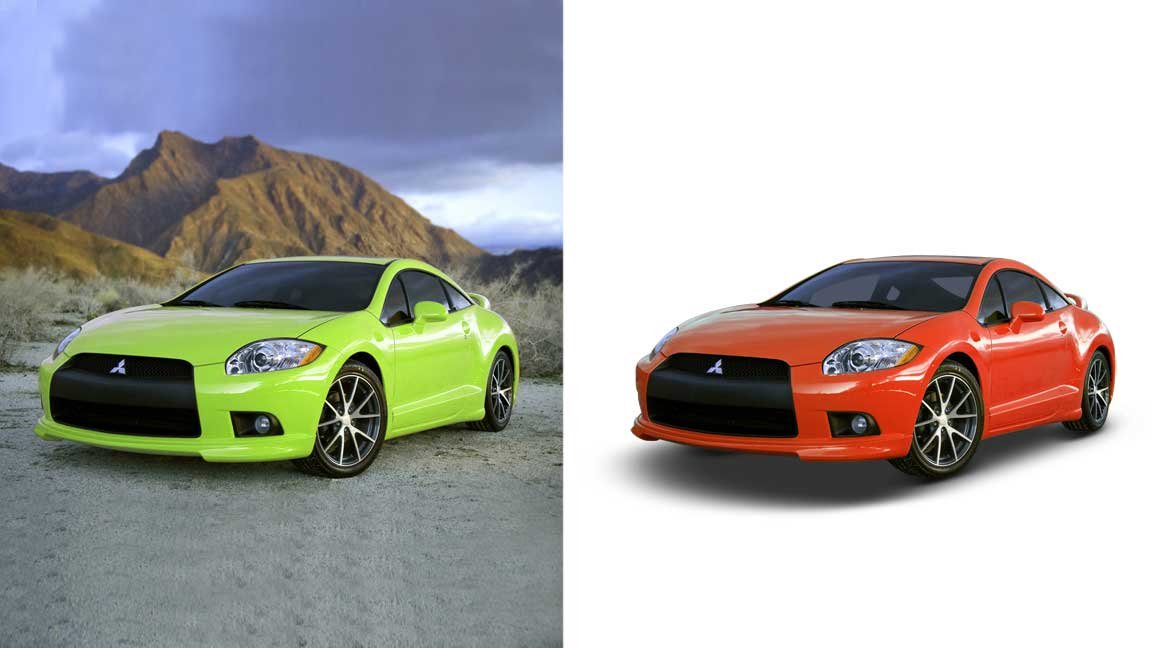 Requeste a quote for the images you  need to edited
Get your images in as little as six hours
Receive an email with your quote in 45 minutes or less
Sell lots of products and make your clients happy!
Give us the green light to move forword with your project
Thank you for being with us
GET YOUR FREE QUOTE NOW
Fill out this form and we will get back to you in 45 minutes or less with your customized quote.
Receive Free Photography Tips
If you want to be a professional photographer then please subscribe our website to get all kinds of latest tips and tricks.